We are an international sports marketing agency that develops top-notch strategies and content for sports organizations to connect with their fans in the Spanish-speaking world. Our approach blends local expertise with global potential, ensuring a meaningful connection.
Know our services
We've been working with tikitaka since 2018 and they have been a key pillar of our strategy definition, content creation and planning execution to maximize NFL's reach and engagement in Mexico and in the US Hispanic market. The agency's specialization, their commitment and the precise execution of each project have been top of the line for obtaining great results.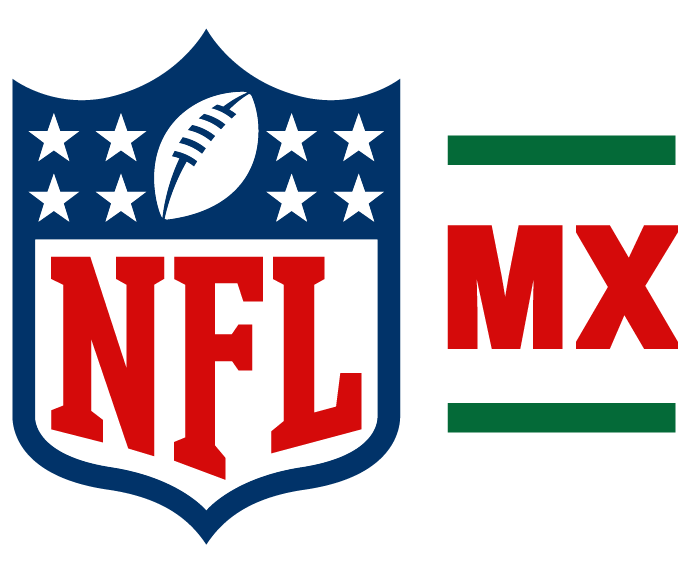 Luis Martínez Wegner
Senior Director Marketing & Sales
Tikitaka rocks! Their talent and creativity are admirable. Without a doubt, we exceeded any expectation regarding communication, information and entertainment at the AMT. Thanks to you, the world learned what happened in Acapulco, your work has no borders and brings the tournament to millions of eyeballs. I hope you enjoyed your work because you can only be proud of the results. Thanks for being a guarantee.
Andrea Huerta
Marketing Director
We have worked with the Tikitaka team in many initiatives for the NBA in Mexico. Their experience, and understanding of the sports ecosystem have been key factors to develop successful initiatives por the NBA. Tiki-Taka is a group of professionals, committed and determined to understand the brand, accomplish the objectives and exceed expectations. Together we have created a great work team.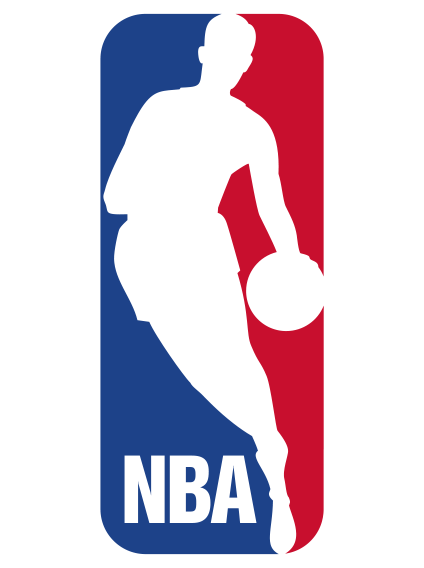 Armando Camarillo
Marketing Director
Due to their extensive experience in sports communication and their way of approaching the digital world, TikiTaka has become a key member of our team. Their sensibility and agility to creatively understand, incorporate and adapt the needs of our brand have led them to become a great strategy partner for the communication of our sports brand.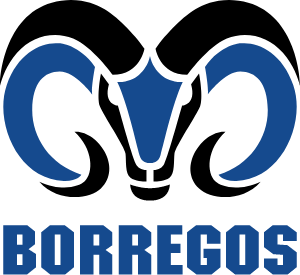 Shel-ha Bahena
Digital Lab Head
TikiTaka goes above and beyond to understand our commercial goals and contribute to our global strategy. They are also brilliant at helping us understand local nuances, and tailor our approach to the Mexican market. We love working with the team, our weekly calls are collaborative, full of energy, and extremely useful. Thank you TikiTaka!

Lara May
Lead Consultant, Two Circles
We have known the Tikitaka guys for a long time and we've worked together on an array of projects through the years. Destappagol was a disruptive initiative full of innovation, creativity and solid execution made by business oriented minds that partnered with us. It's great to work with Tikitaka!

Jaime Morán
Marketing Assets Sr. Manager