Liga Mexicana de Beisbol
LMB required to add supplementary data to their App in order to entice a larger user base. This entailed incorporating statistics, online sales, and live game broadcasting within a tight timeframe.

Thanks to this development, greater user interaction was achieved, real-time information from the league games, statistics, links to the ticket purchase sites of each team, and Jonrón TV – linking to the broadcast of the games, among many other benefits, were incorporated.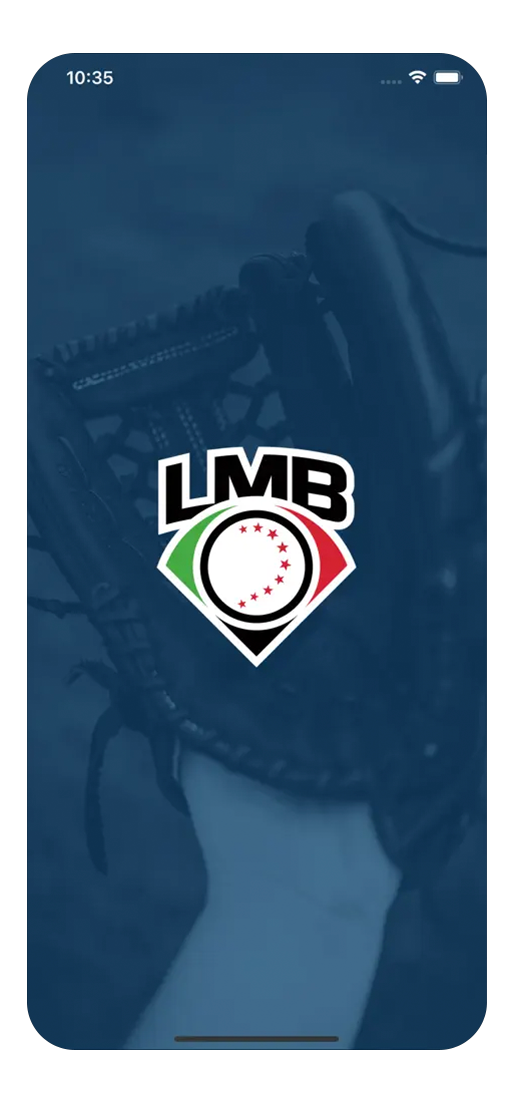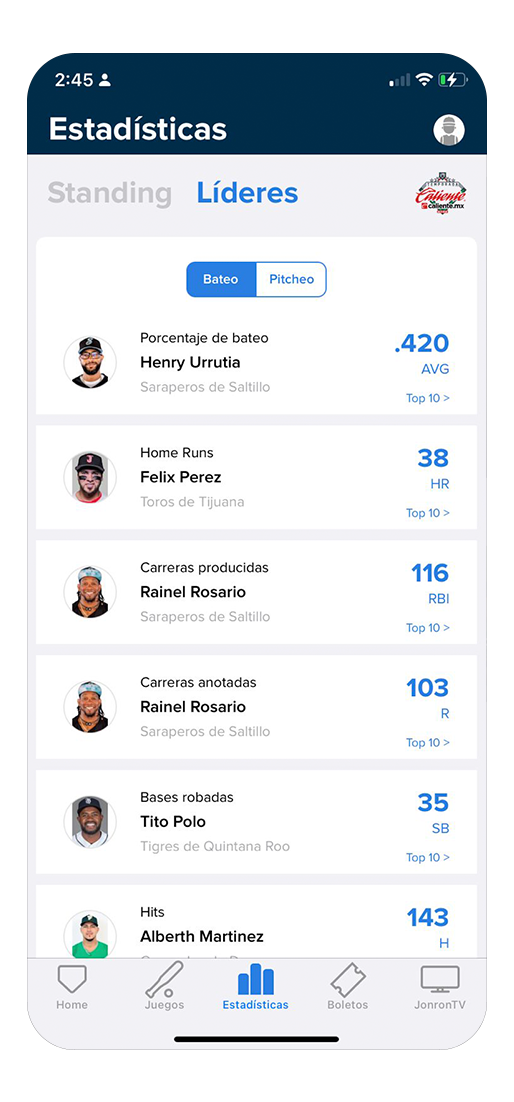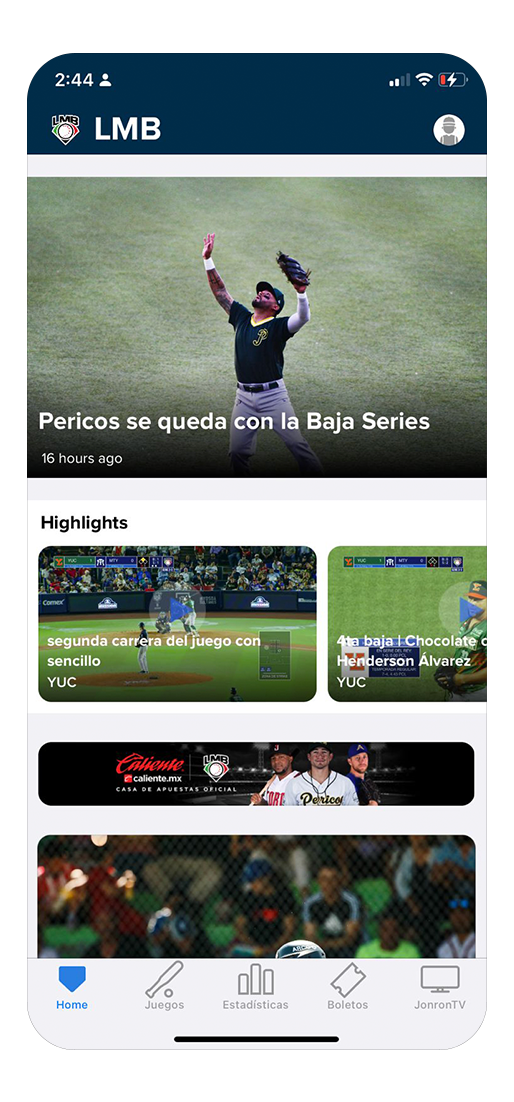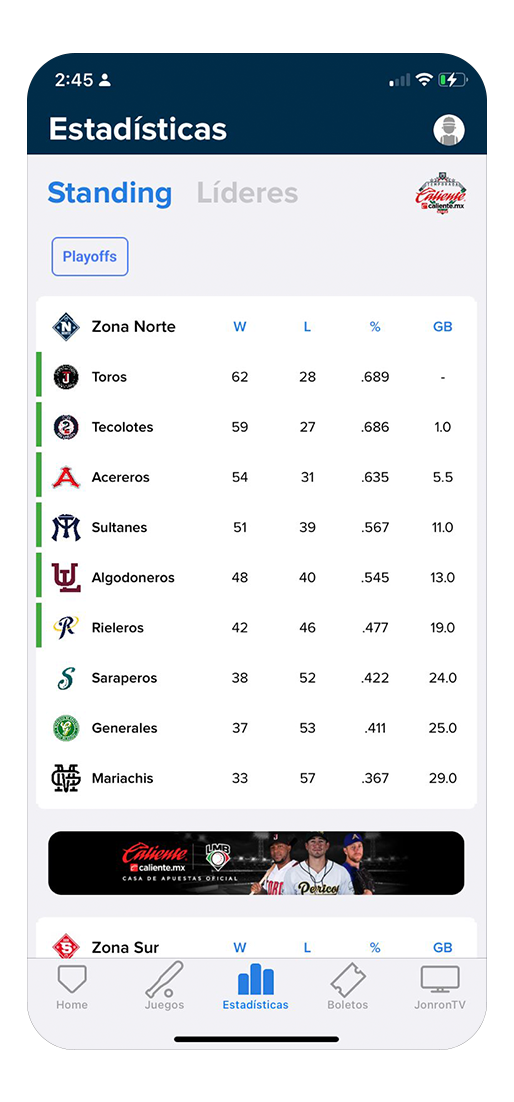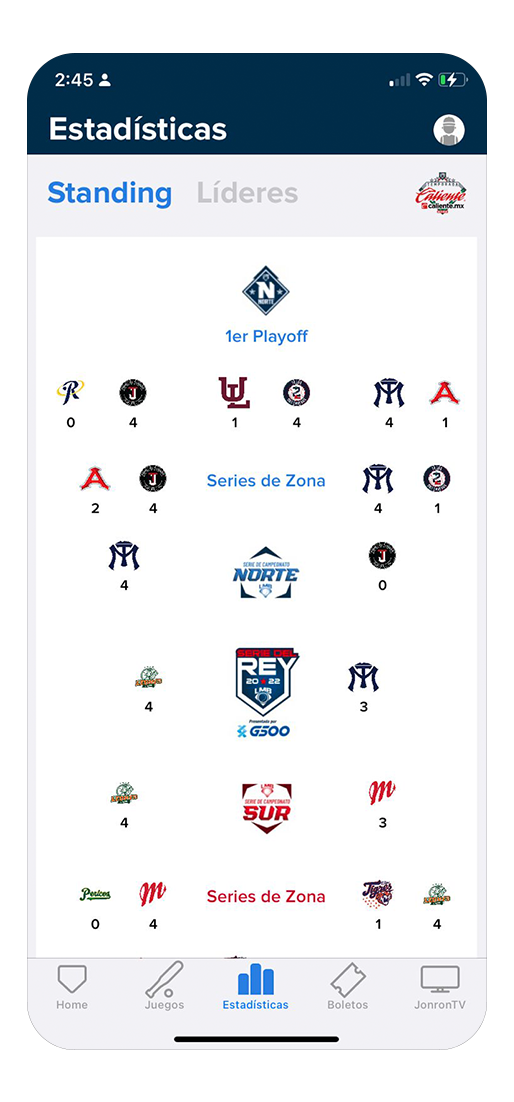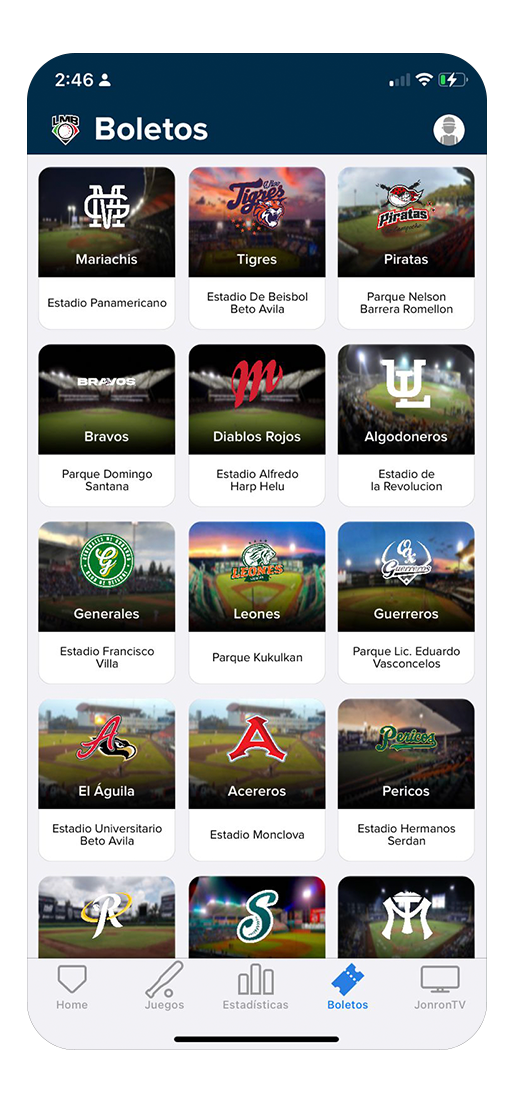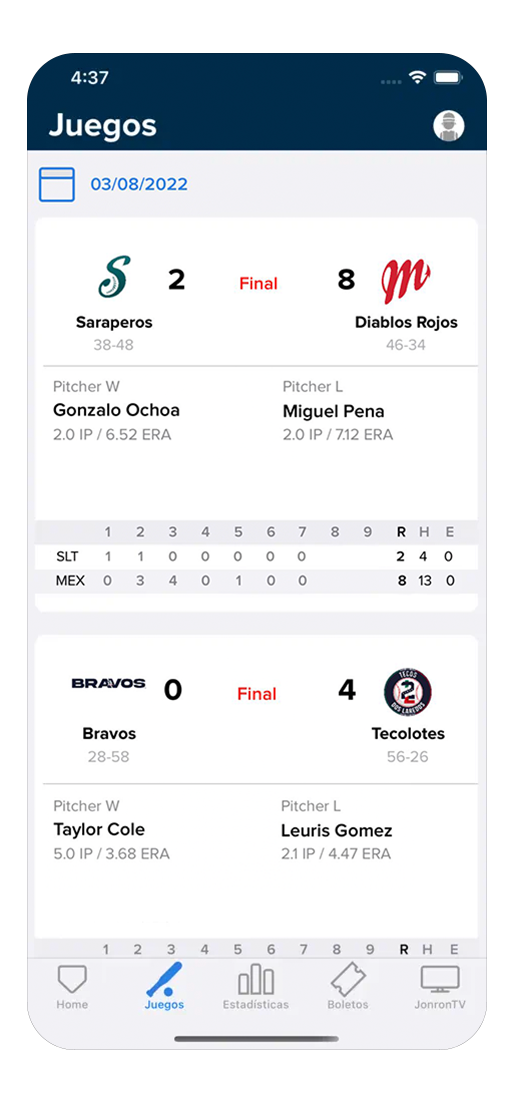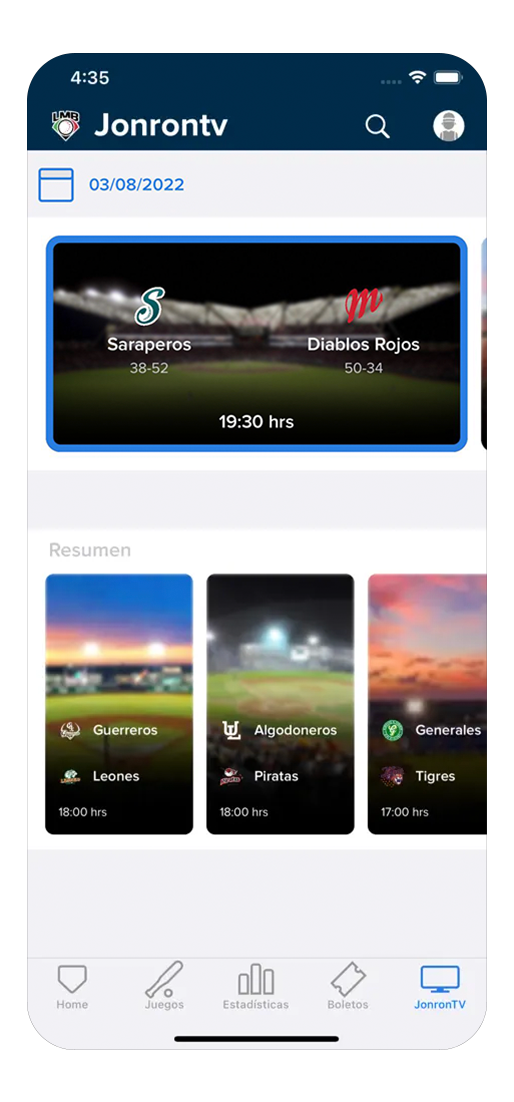 Gracias a dicho desarrollo se logró una mayor interacción de los usuarios ya que se contaba con: Noticias y Highlights, Juegos – Información en tiempo real de los juegos de la liga, Estadísticas – Standings y líderes por categorías,  Liga a los sitios de compra de boletos de cada equipo y Jonrón TV – Liga a la transmisión de los juegos entre muchos beneficios más.